Swachh Bharat Abhiyan
Nature doesn't need us, we need nature.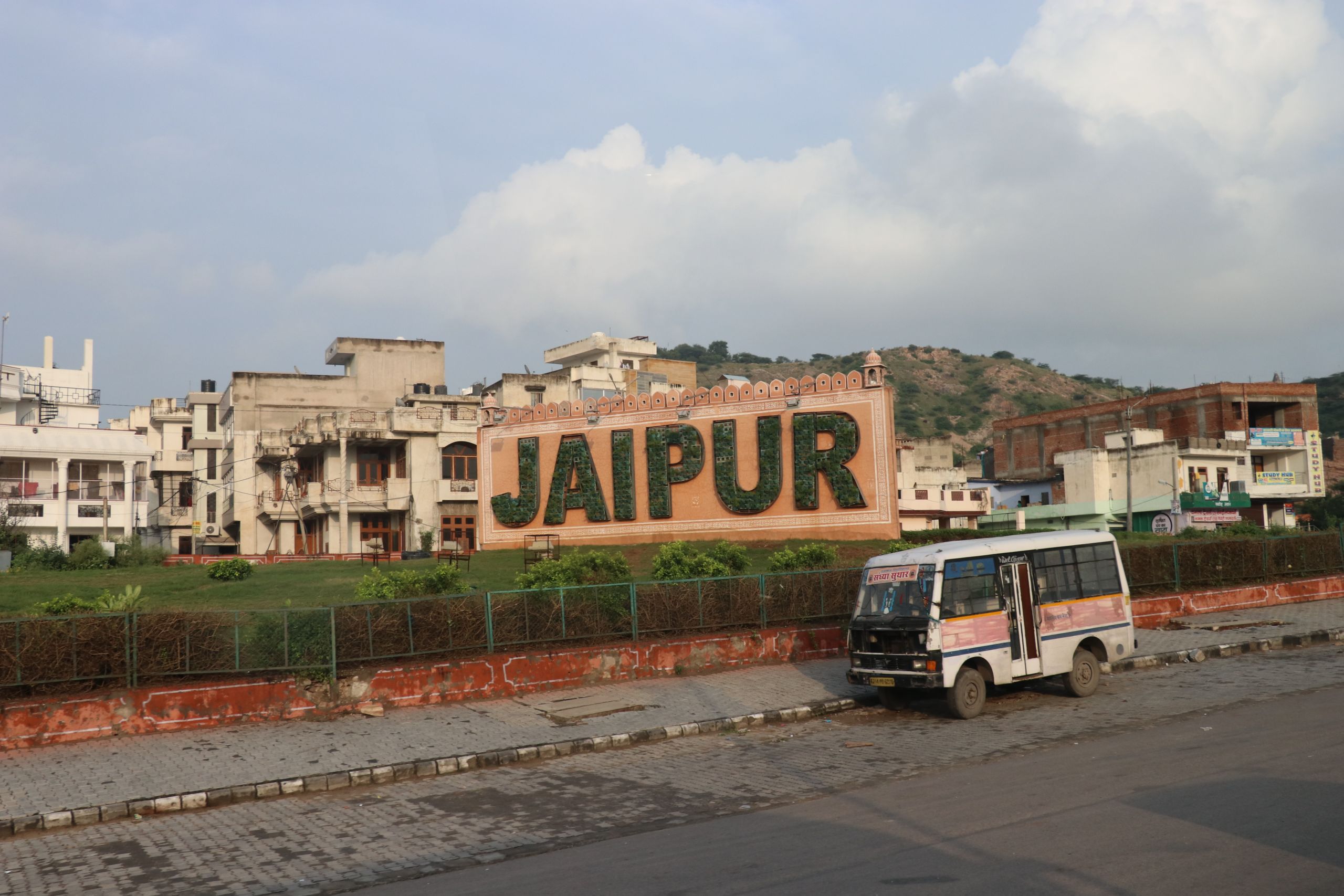 There is a green revolution spreading throughout the world's cities and Jaipur is no exception. 

The movement of people towards cities has accelerated significantly in the past 40 years, and by 2050 two-thirds of the world's population are expected to reside in urban areas.

Although urbanisation can lead to a higher standard of living and social amenities, the impact to the natural world through clearing is often neglected.

Not in Jaipur though.

When the Airport Authority of India (AAI) proposed the removal of 700 trees to allow for the expansion of their parking facilities, environmentalists, residents and social organisations came together to protest.

"Cutting trees is a crime against humanity, they are the anchor of environmental balance and source of our existence", said Joy Gardner, president of city-based NGO 'Hope and Beyond'.

When I asked twenty-year-old Jaipur local Radhika Ramdeo about the abundance of trees, she told me that they are protected.

Not by law, but by people.

"You can see in the roads if they are divided, they [the residents] will plant trees and take care of them,"

"There are air necessity programs like sew a plant, grow a plant," she said.

Ecological research shows that a city with abundant green infrastructure becomes more resilient, sustainable and equitable in terms of nutrition and food security, poverty alleviation, improvement of well-being, air quality and flood risk reduction.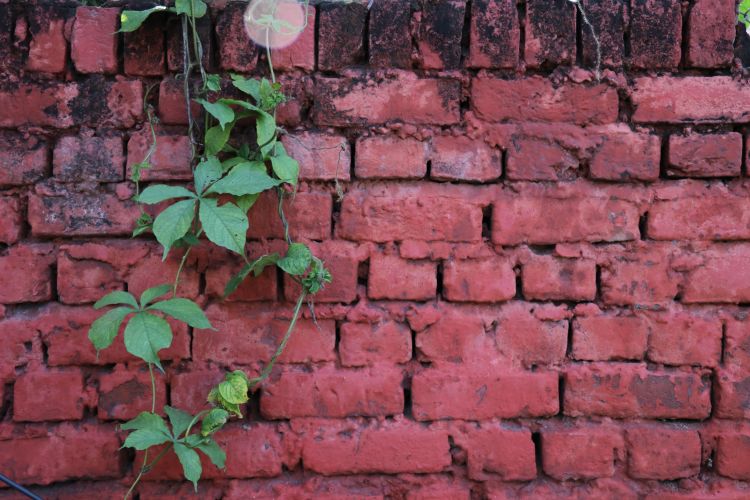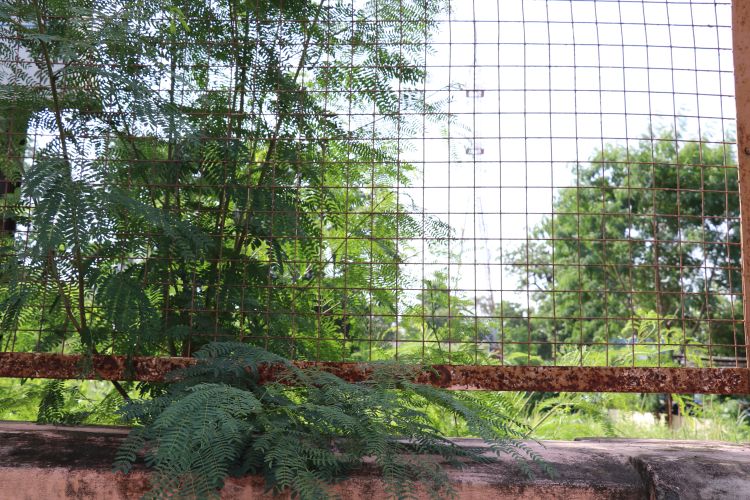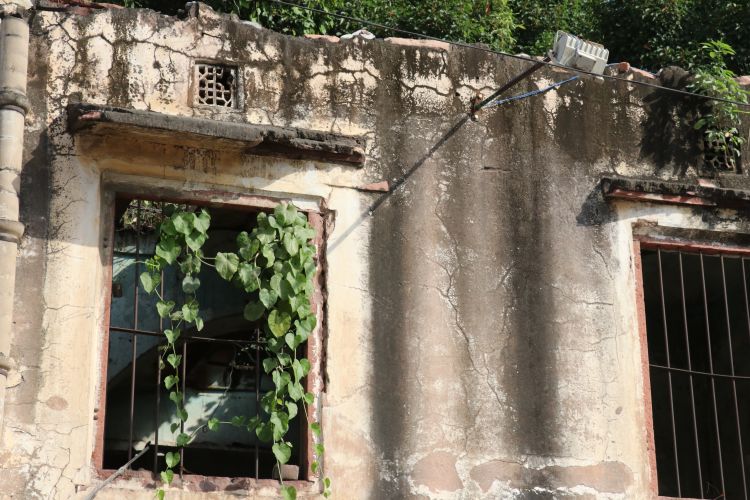 In 2014 Prime Minister Narendra Modi introduced 'Swachh Bharat Abhiyan' which translates to 'Clean India Mission'.

Swachh Bharat Abhiyan aims to achieve a clean and Open Defecation Free (ODF) India by 2019.

"People are really learning the value of cleanliness and hygiene as well"

"Before [the Clean India Mission] there was not much awareness of this," Ms Ramdeo said.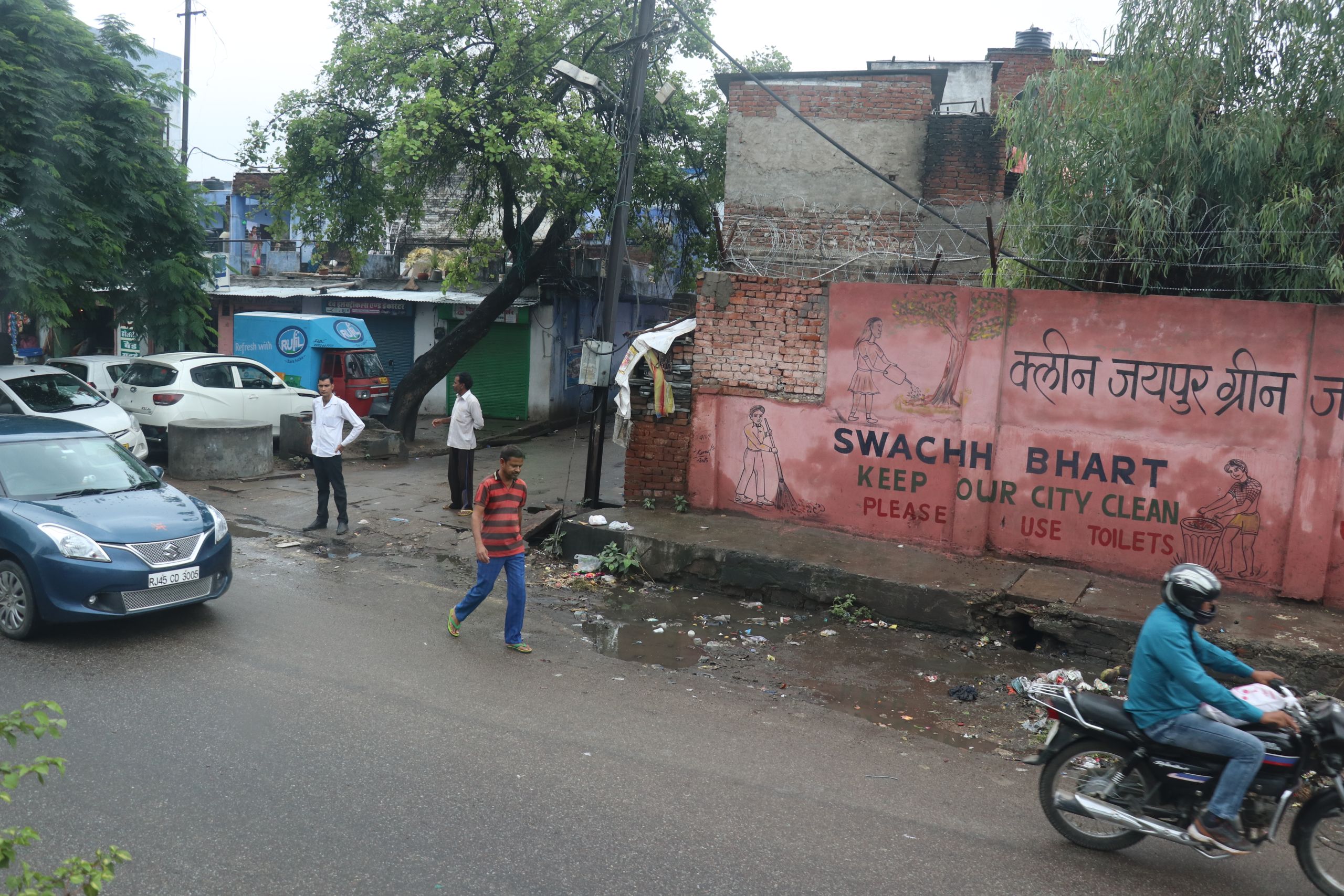 As he launched the Swachh Bharat Abhiyan at Rajpath in New Delhi in 2014, Prime Minister Narendra Modi said "A clean India would be the best tribute India could pay to Mahatma Gandhi on his 150th birth anniversary in 2019,"

In his address to the Banaras Hindu University in 1916, Mahatma Gandhi recounted his experience visiting the Vishvanath temple.
"If a stranger dropped from above on to this great temple, would he not be justified in condemning us? Is it right that the lanes of our sacred temples should be as dirty as they are?" he said.
There are Swachh Bharat schemes that promote 'clean air' through tree growth and maintenance, water quality management schemes and renewable energy projects that rank Jaipur among the top 10 smart renewable cities of the world.
"The pollution in Delhi is increasing with far too much carbon in the atmosphere"
"If the capital is in danger, then other cities have to be aware and take steps against this" Ms Ramdeo said.
At first, I didn't understand that we were having the same conversation but here in India clean and green go hand in hand and the country is working hard to achieve both.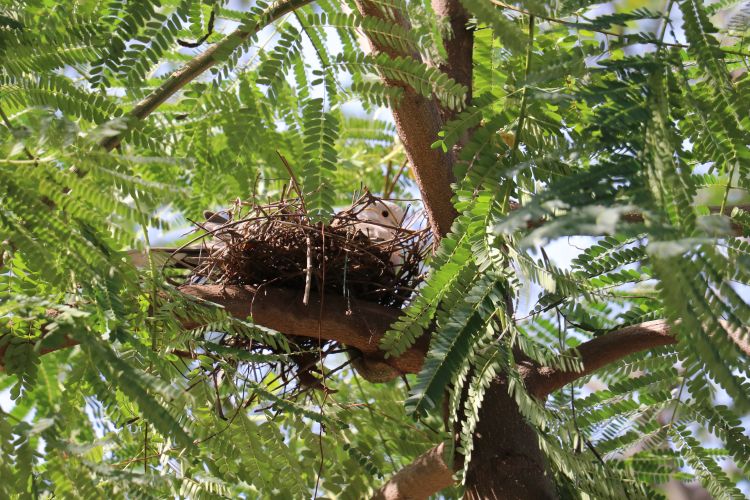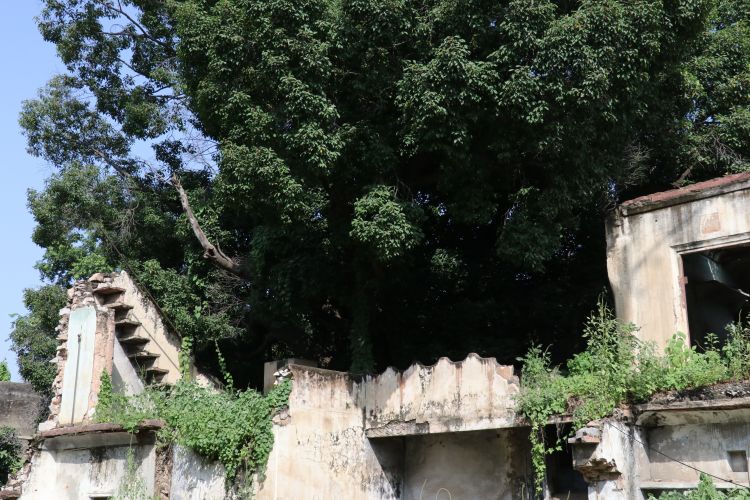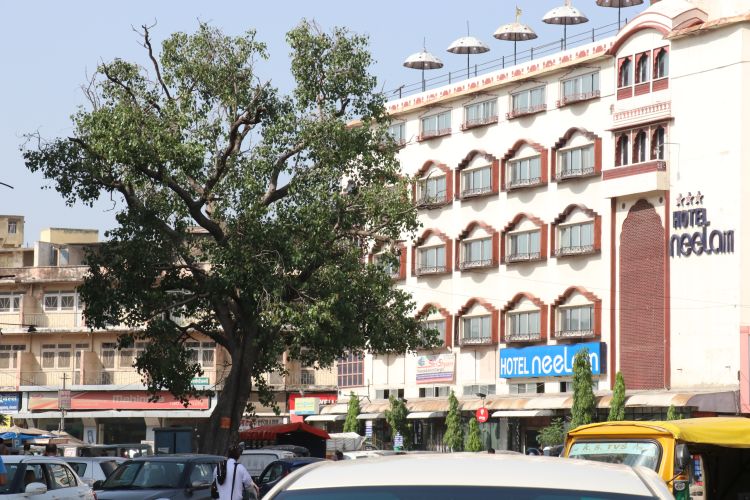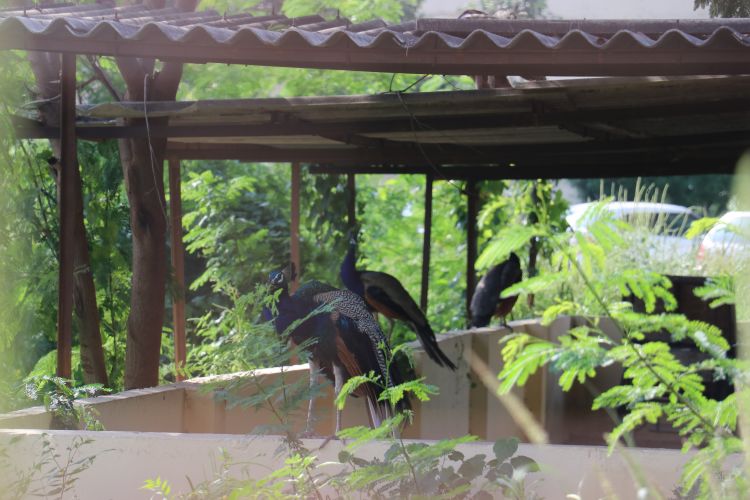 VIDEO: PM's speech at the launch of the Swachh Bharat Abhiyaan