The rubbish clogging up Jaipur streets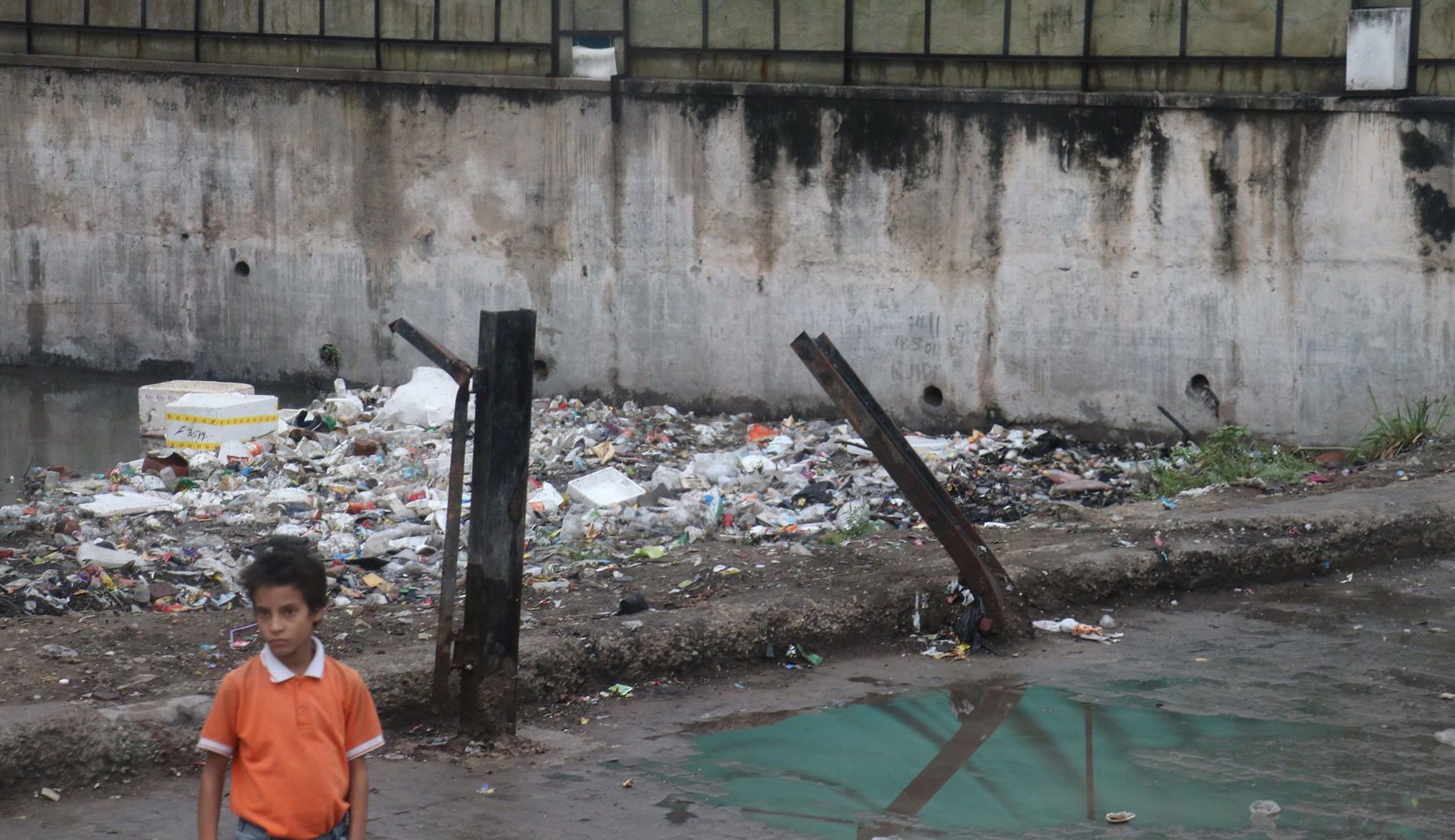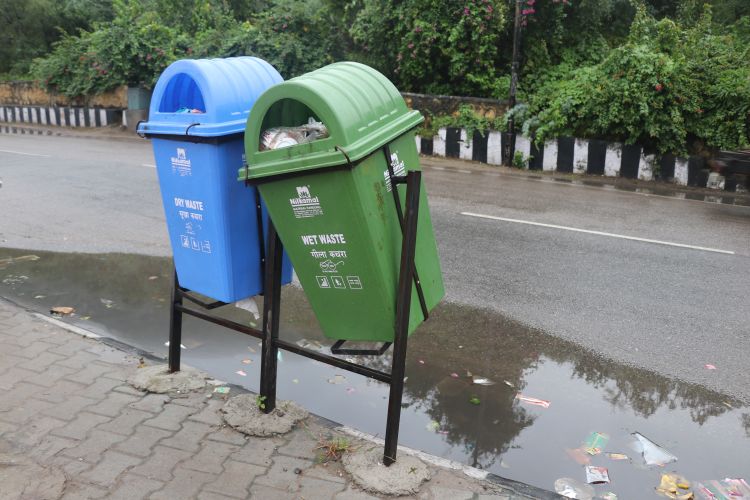 A mammoth effort by Jaipur Municipal Corporation (JMC) sanitation workers cleaned up the city streets in time for the Swacch Survekshan survey in January.
But the garbage is piling up again.
The Swachh Survekshan survey is an initiative run by the Indian government to encourage cities to improve urban sanitation.
Beginning in January 2016, the survey is conducted by the Ministry of Housing and Urban Affairs and the scores contribute to the annual national rankings.  
In 2018, 4203 Indian cities were included in the survey.
The cities are ranked through a three-part process. First, data is obtained from the local municipal body to assess the service level progress from the previous year. The second part involves independent Government associates visiting and evaluating the city. Finally, citizen feedback is collected to determine the final score.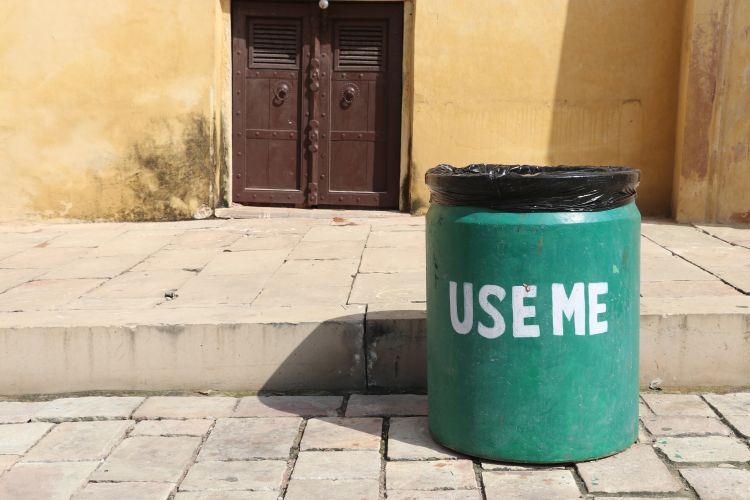 Now September, rubbish littering the roadside is a common sight.
Jaipur tour guide Devender Singh says this is due to the residents' habit of not using rubbish bins.
"People struggle all the time for food, struggle for education, and for basic amenities. So, the cleanliness and hygiene come afterward."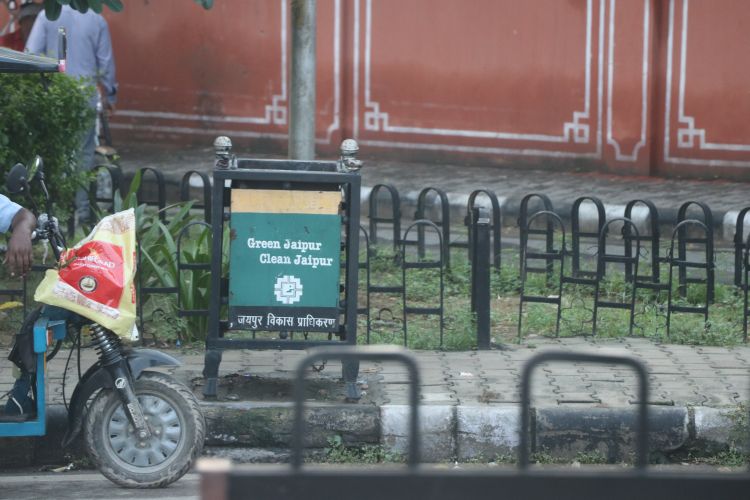 Rubbish on the roadside is more prevalent following reports that garbage collection trucks are failing to make their rounds.
The door-to-door garbage collection services are irregular and allegedly not visiting many areas of Jaipur.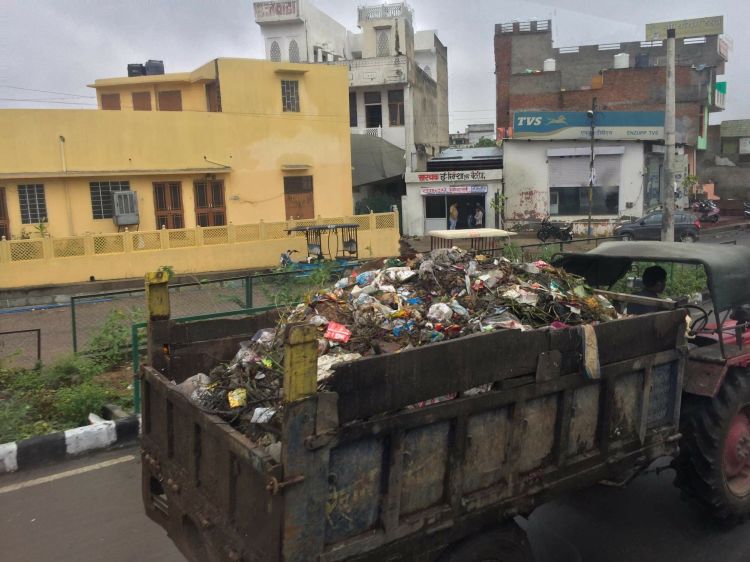 The garbage collection vehicles have decreased their service in the wake of payment issues with the JMC.


Until 2017, JMC held responsibility for clearing rubbish from the city's depots.


That responsibility has now been passed on to the private contractor, BVG India Pvt Limited.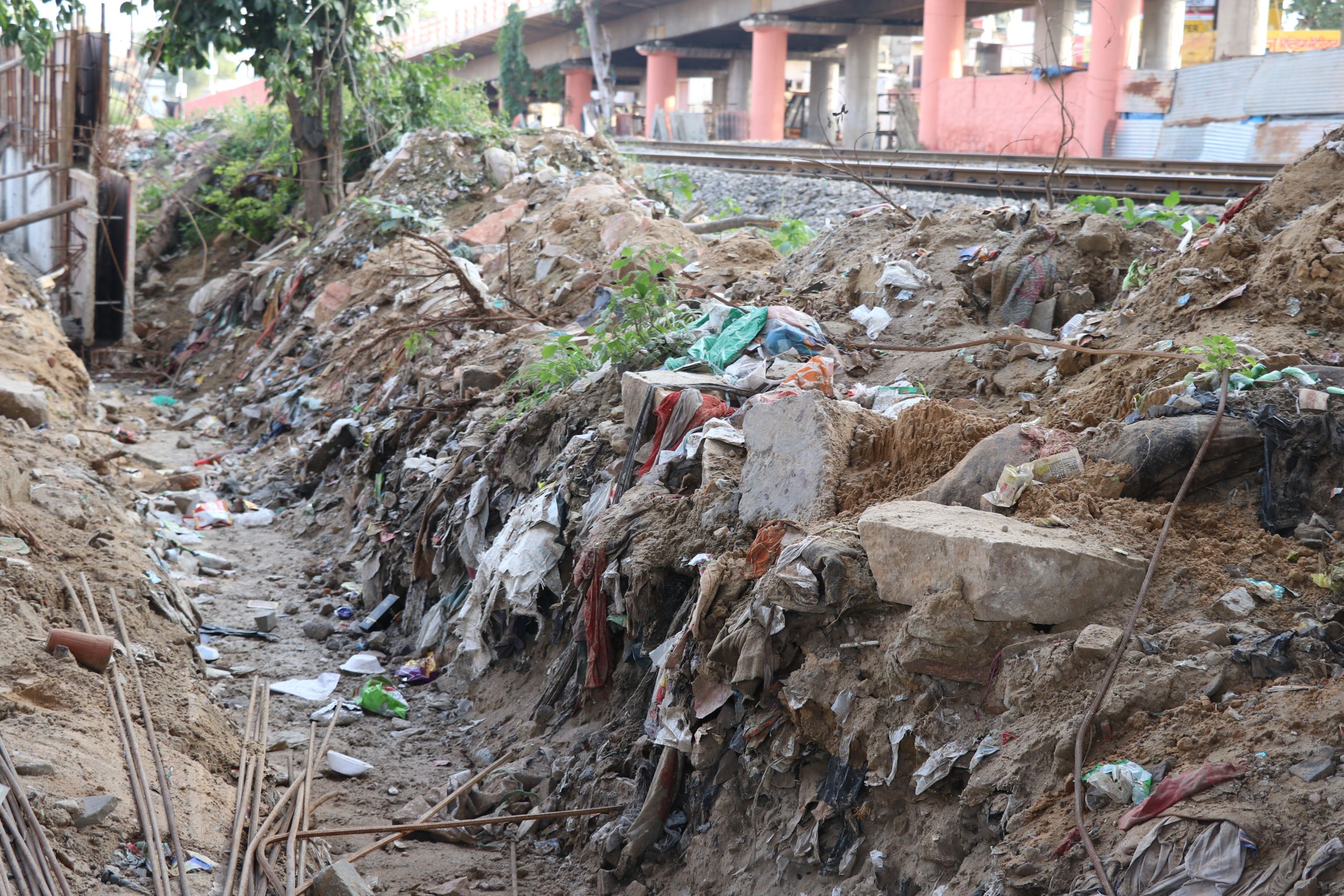 Garbage dumping is more prevalent since the removal of 3500 depots by JMC to encourage residents to use the door-to-door garbage collection.
The situation is more dire for residents living outside the city centre.
Pink, blue and white plastic wrappers stand in stark contrast to the muddy roadsides.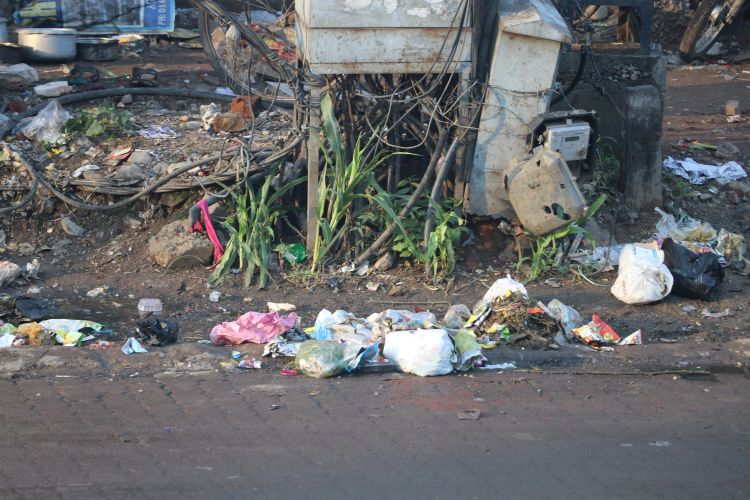 The further away from the Jaipur city centre, the more frequent the rubbish dumps.

Despite the annual Swachh Survekshan survey, rubbish continues to drown the roadsides.


It will be a long time before Jaipur can boast completely clean streets.