The Indian Woman
The struggle for gender equality plagues the societies of countries around the world, but the battle for the recognition of Indian women has only just begun.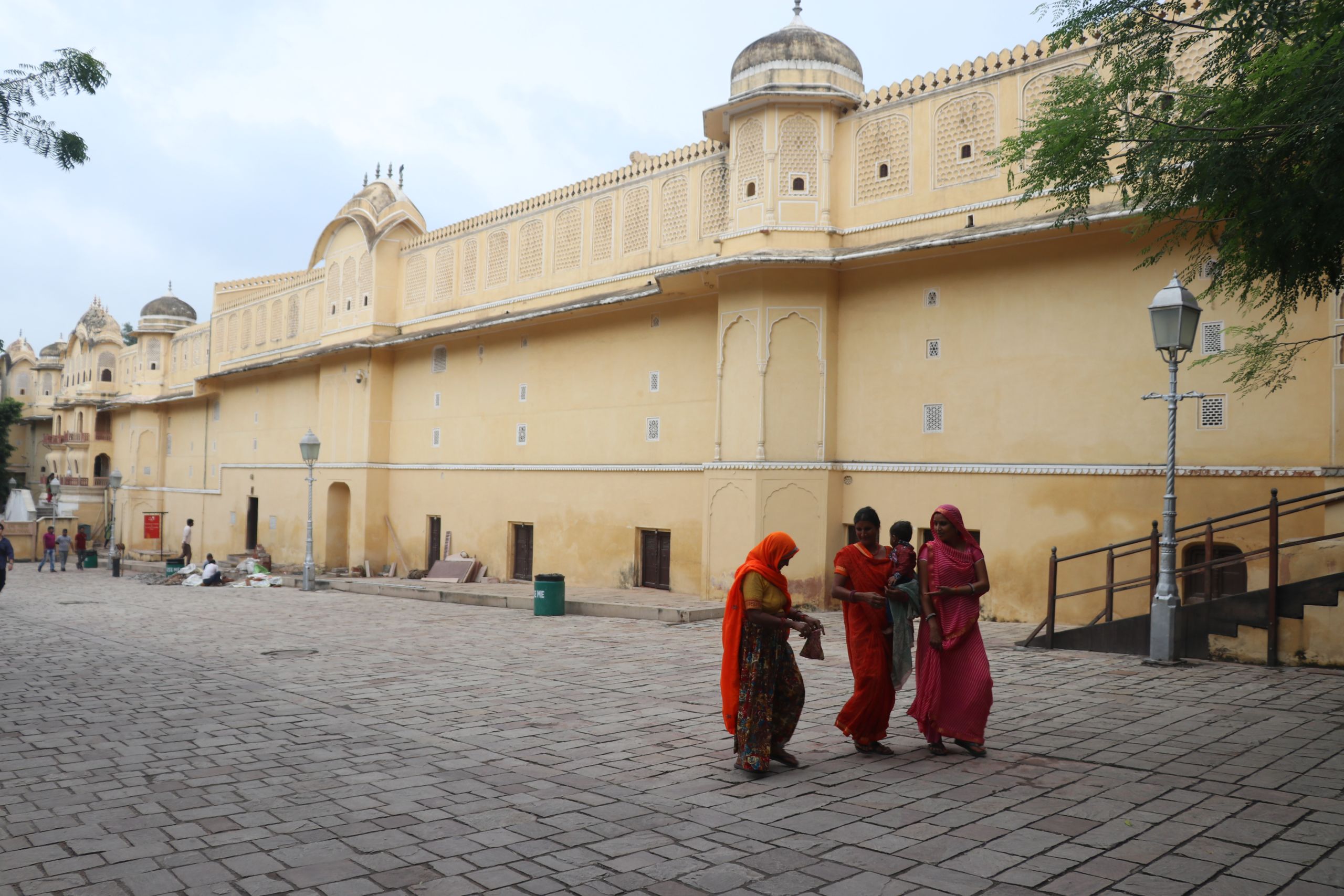 Jaipur's 'Palace of Winds' has 953 windows.
Its five stories and unique honeycomb design makes it one of the city's most prominent landmarks attracting a lot of tourist attention.
At first glance, the Hawa Mahal appeared to me as just one example of India's beautiful architecture.
However, the palace serves as a constant reminder of the role of women in India's past; a reminder of where they have come from and of what lies ahead.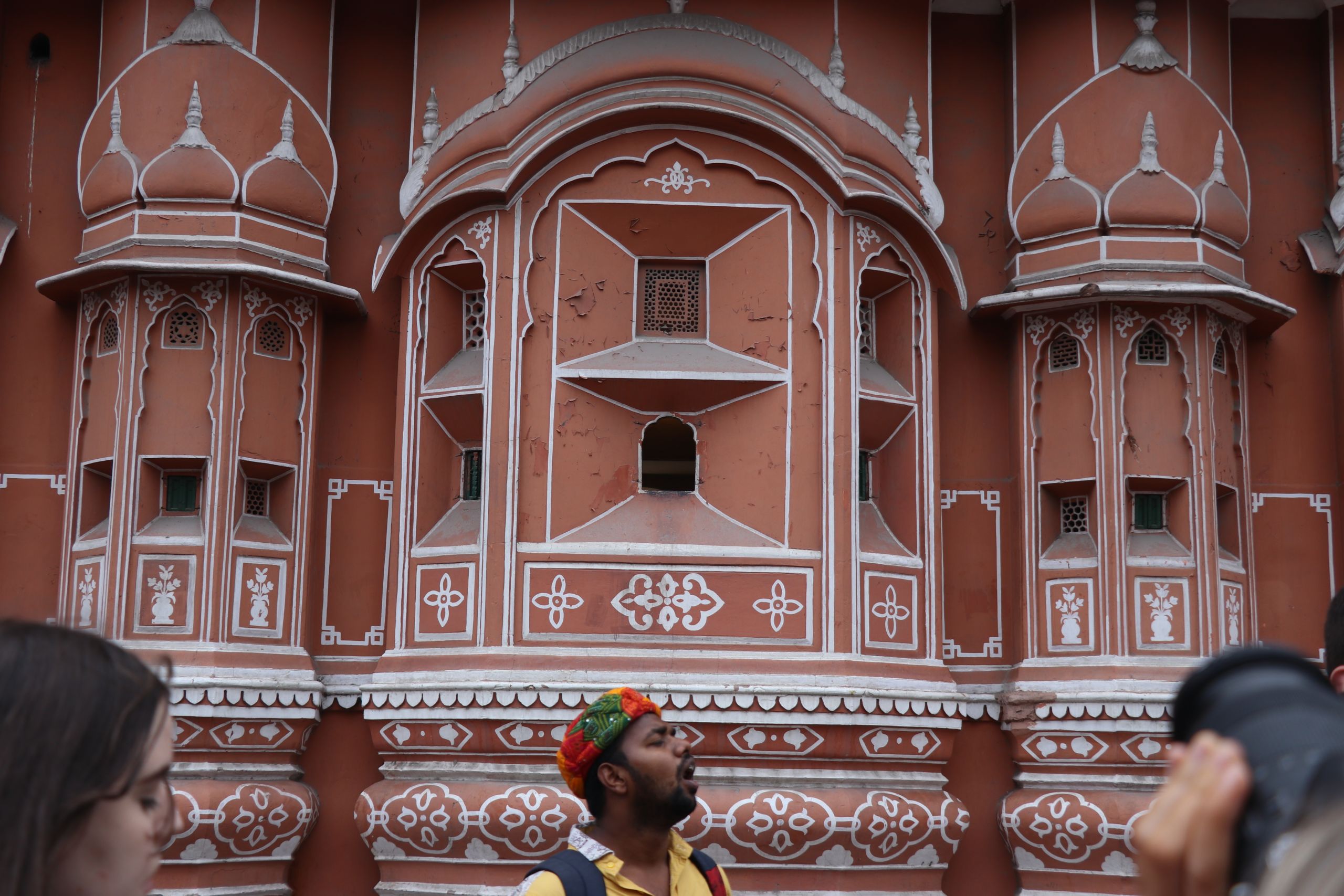 Some of the many windows of the Hawa Mahal.
Some of the many windows of the Hawa Mahal.
Beginning in the Kachhawah dynasty, the windows of the Hawa Mahal provided the lens through which royal women viewed street festivals and city life. 'Protected' by the Purdah system, these women were hidden, and when possible remained out of the public eye entirely.
Local tour guide Devender Singh says that historically, women were completely overlooked in the political process.
"Women had no active role in politics," Mr Singh says.
For the Kings, marrying women (often multiple at a time) was all about creating political alliances.
The role of royal women was to act merely as political tokens.
Today, the palaces are empty and as it seems in Jaipur, what it means to be a woman in modern day India is changing.
Symbols of strong tradition and cultural pride lace the streets of Jaipur.
The colourful saris and glistening jewellery make the women difficult to overlook.
Though there is a long way to go for women in India, these sights provide a glimpse into the value of being an Indian woman.
Jaipur local, Shubdha Shekhawat, believes that women play a fundamental role in daily life and that there are more opportunities for women to express themselves openly in society.
"Women play a very important role; she is the person who takes care of herself and her family," Shubdha says.
"We can say without women we cannot even imagine the success of life," she says.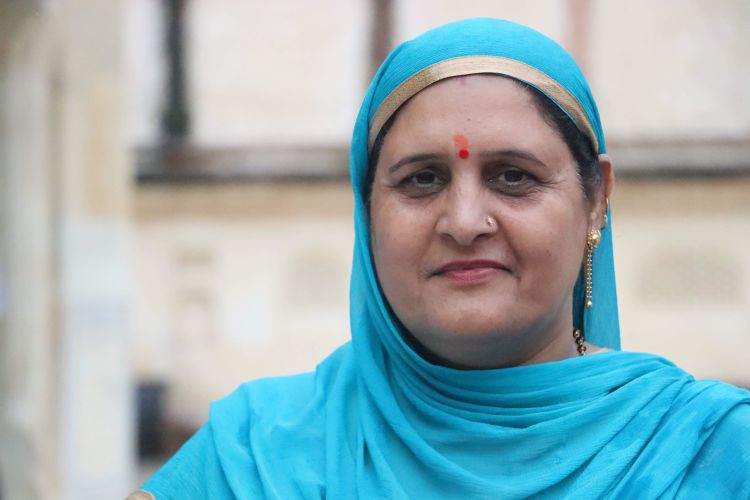 Various women throughout India's modern history have provided strong examples for the role of women in society.
During her time as Prime Minister, Indira Gandhi became known as one of India's most ambitious political leaders.
Among her, Former President of India, Pratibha Devisingh Patil and, current defence minister, Nirmala Sitharaman.
Devender Singh believes that despite India's history, the attitudes towards women are slowly changing
"Now, it's a much more open society, women are respected far more," Mr Singh says.
Statistically, India still fails to represent a society conducive to the success of women.
Astounding rape statistics, a lack of education and deeply embedded patriarchal norms make it difficult to believe that times are getting better for the women of India.
Despite this, the women of the 'Pink City' provide a glimmer of hope for the future of women in India.